Being coffee fanatics and bakers it was our dream to open a family  ran specialty coffee shop in the heart of Coventry. Having that  dream become a reality has been an incredible journey. We have a  passion for serving specialty coffee to the city of Coventry using  independent businesses as much as possible.
Whether you are an avid coffee drinker or are just looking for a  place to meet with friends and family, come and grab a perfectly  prepared coffee or if you fancy some time to yourself, find a cosy  seat for some solitude and people watching.
There's nothing more we love than a cosy, fresh and vibrant place  to drink incredible coffee and demolish a few treats.  So we created a place we knew you'd love! Come check us out, we  can't wait to meet you!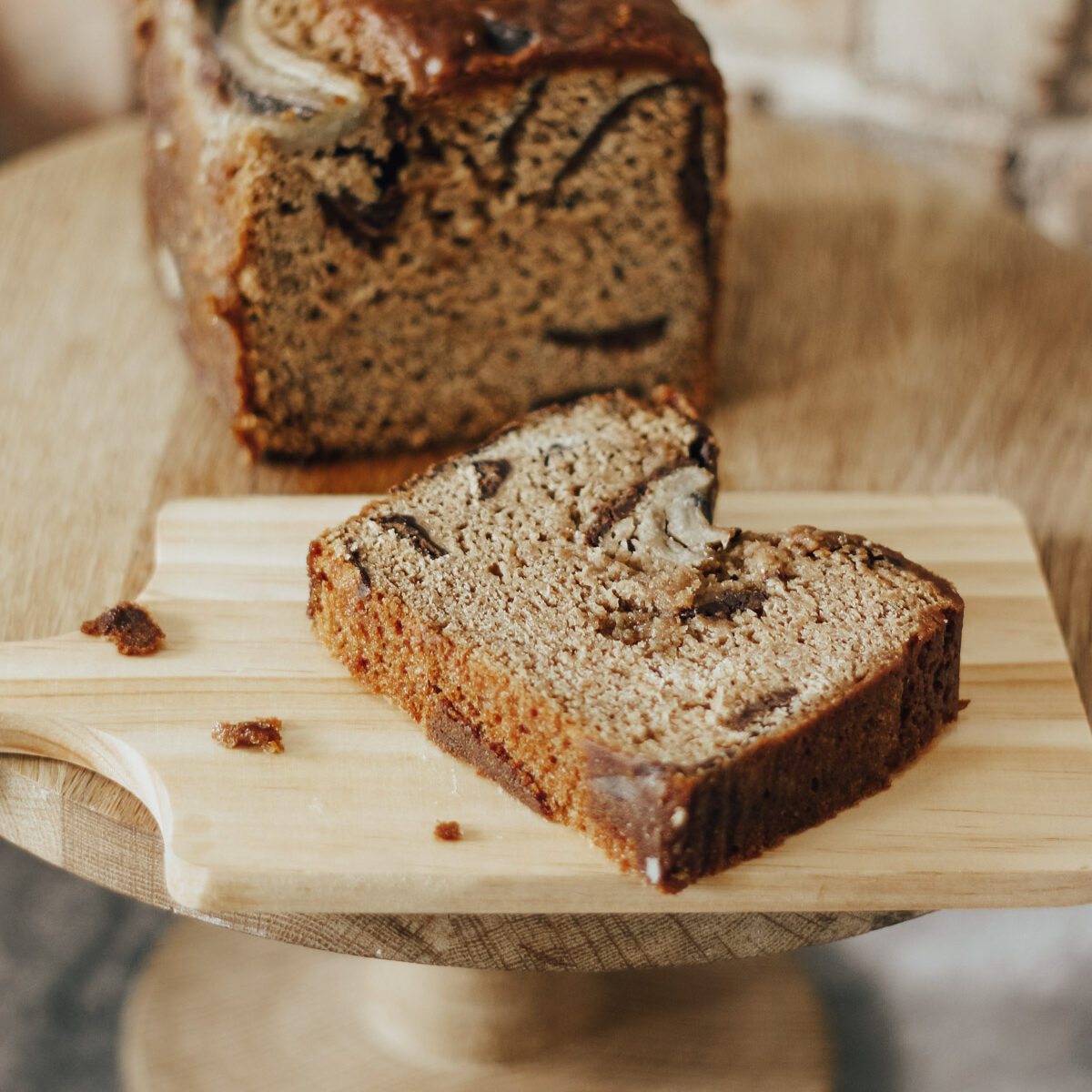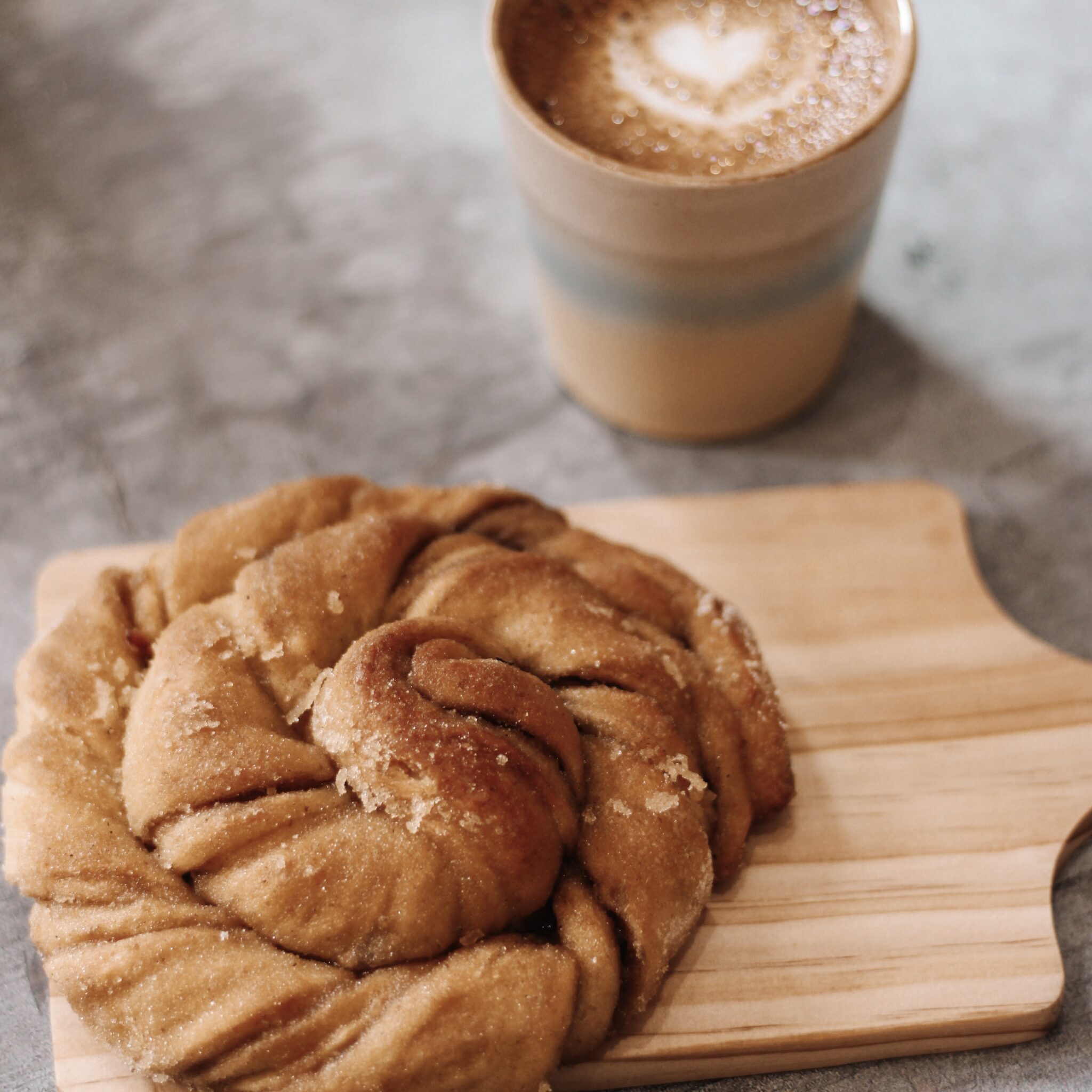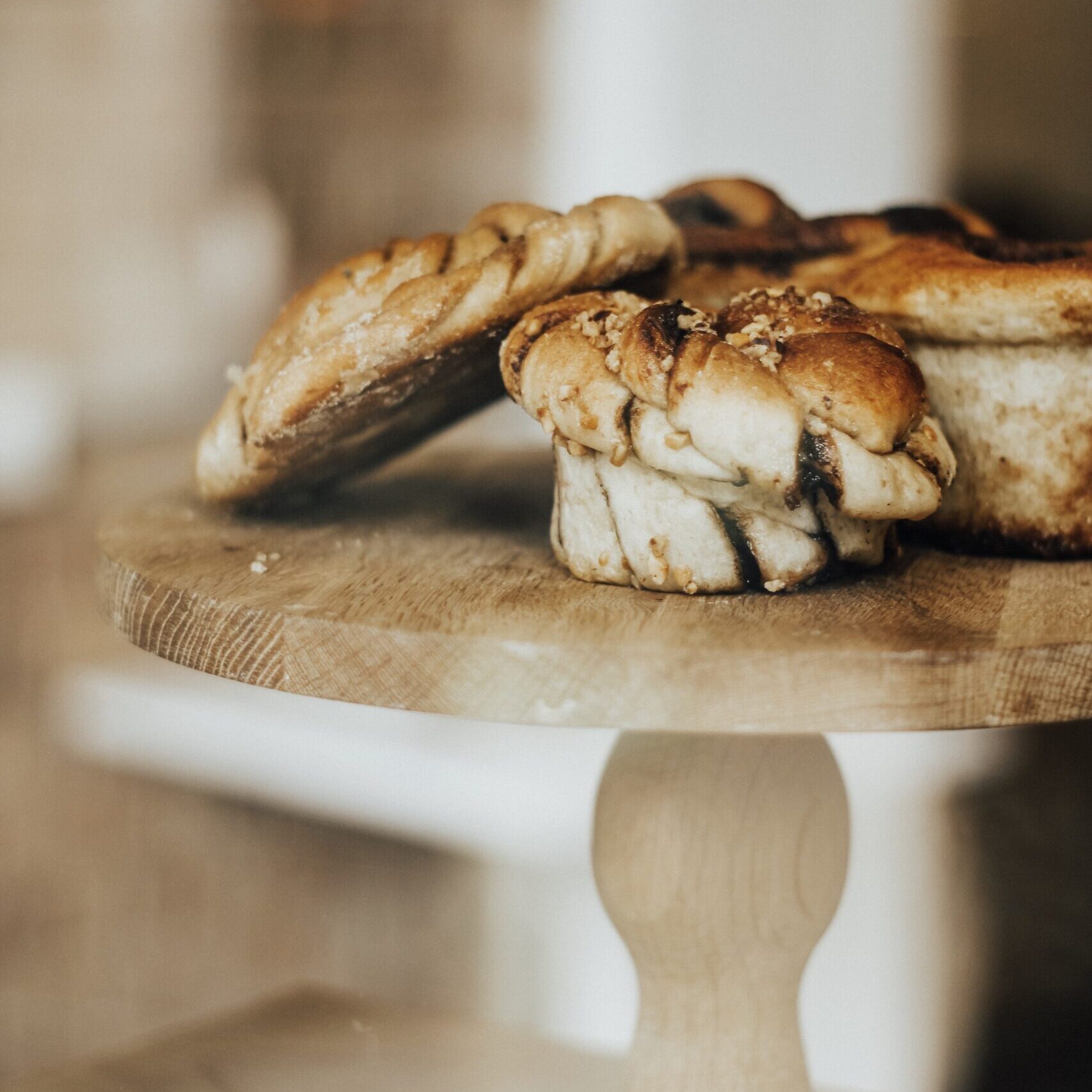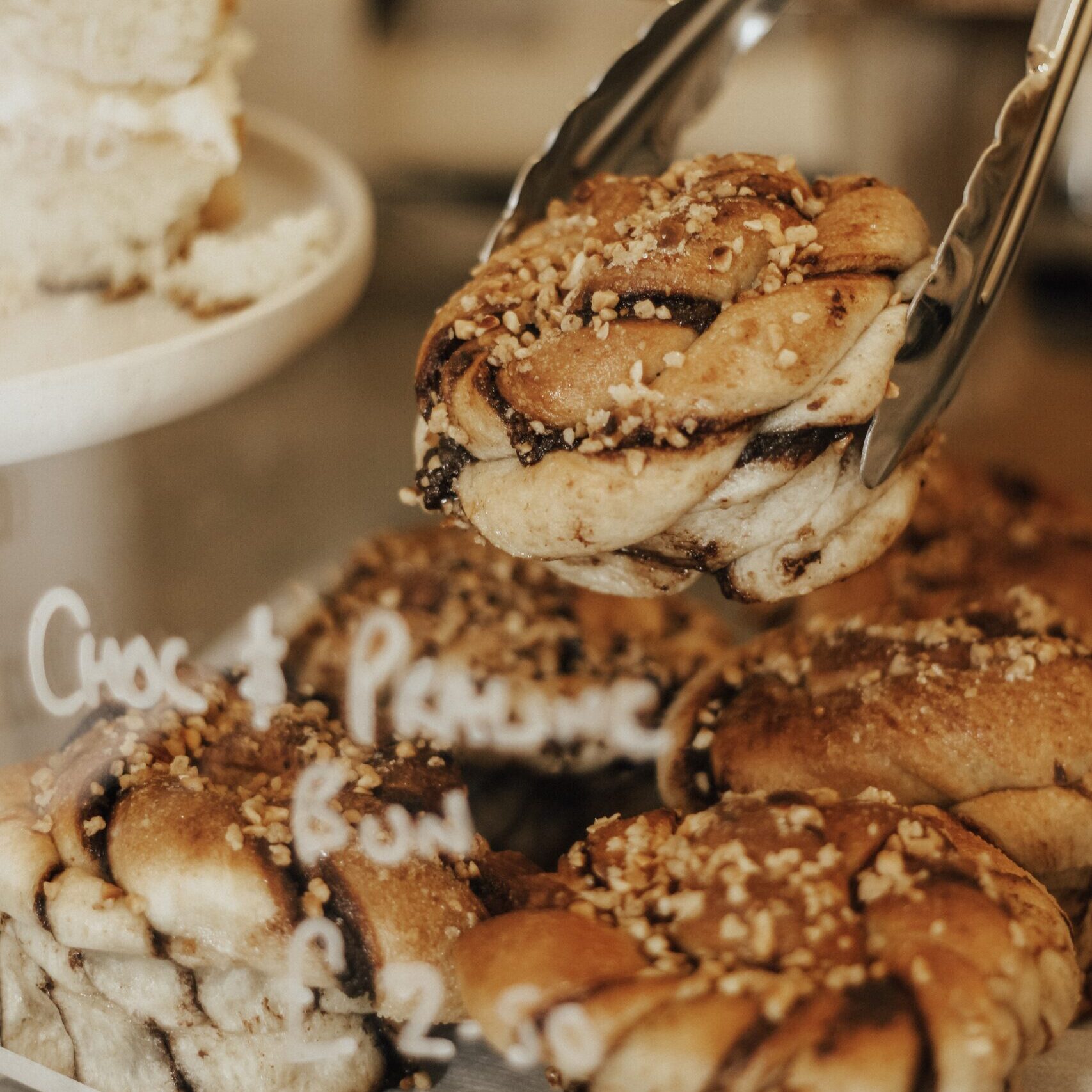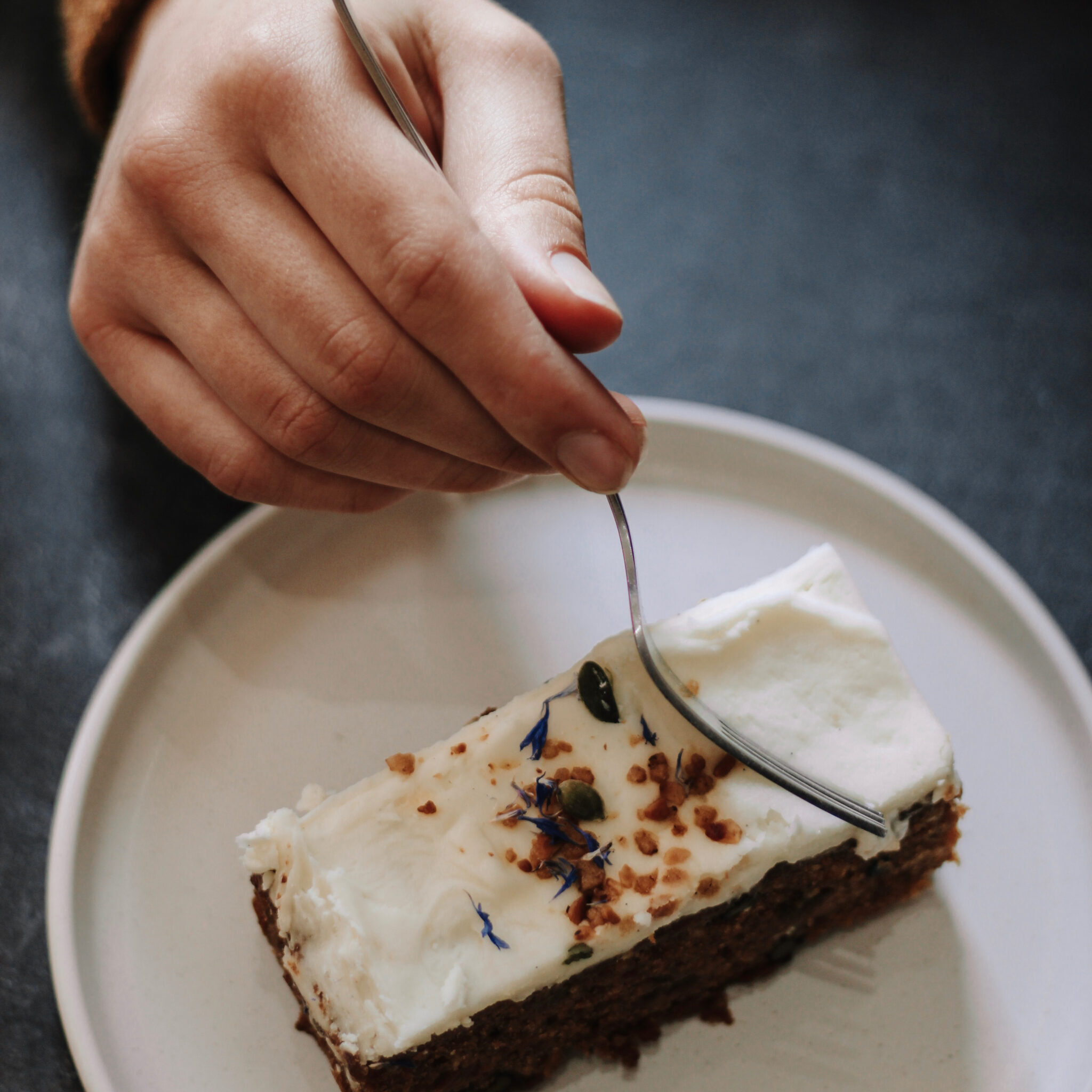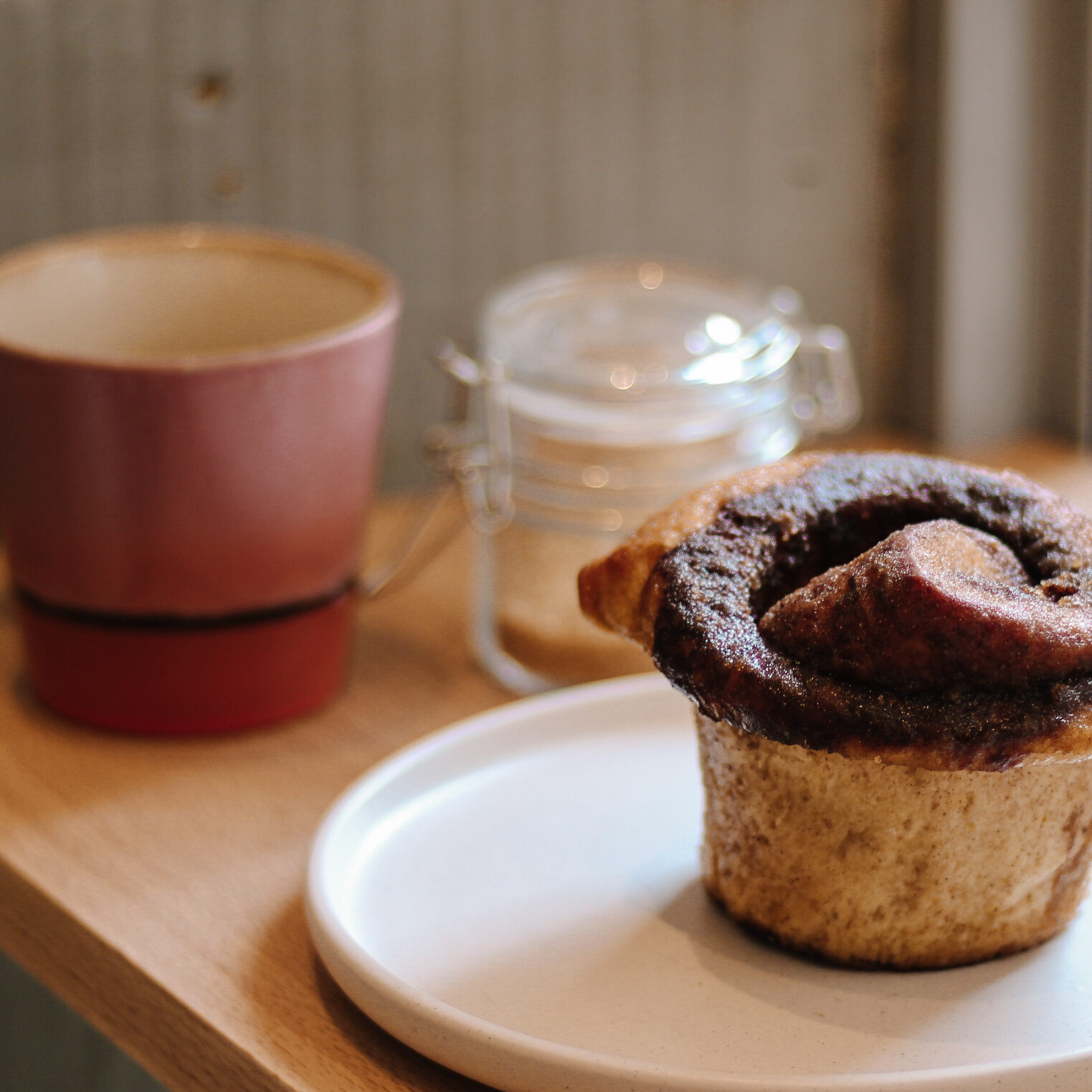 With huge thanks to Photographer Natalia Kaluza.